Handled commodity groups

General cargo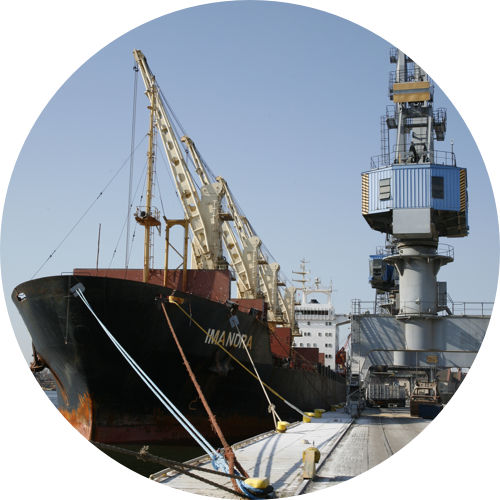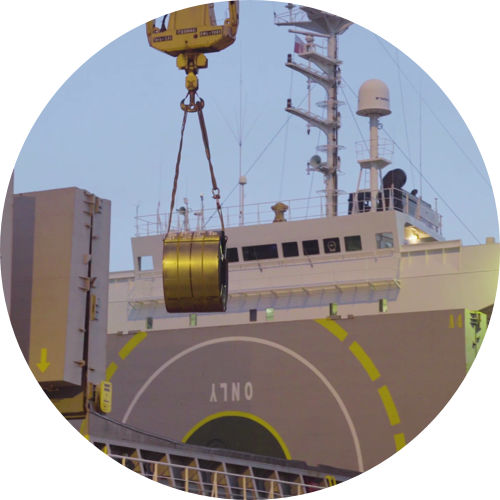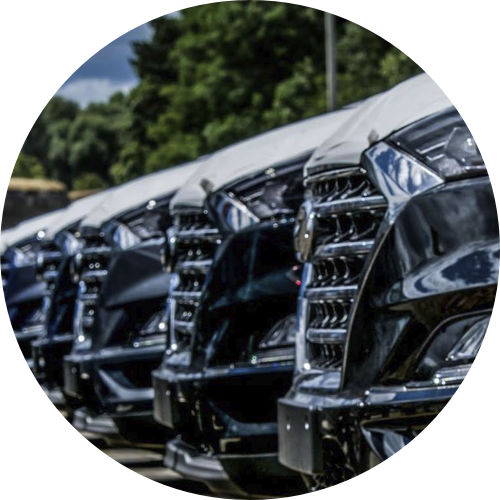 Modern reloading possibilities decide about the multifunctionality of the Gdansk port. General cargo handling is the best example: it includes heavy and oversized pieces, but also steel products and other goods packed in pallets, big bags or sacks
Conventional cargo is transhipped on almost all quays of the Inner Port. Freeport wharves specialize in handling mainly citrus fruits and frozen fish. On the quays: Oliwski, Wiślany and Basen Górnicze are dominated by steel products. but heavy and oversized pieces, among others, are also handled. Thanks to the modern Border Veterinary Control Posts located at the Vistula Quay, cargo of animal origin undergoes detailed inspection in accordance with the applicable EU standards.
The Port of Gdansk has quays adapted for handling ro-ro cargo. In the Inner Port, in the Free Zone, there is a passenger car transshipment base. It is an exceptionally advantageous location mainly due to the possibility of storing cars for an unlimited period of time without customs guarantees, quotas, customs duty and tax, as well as customs clearance of cargo in batches.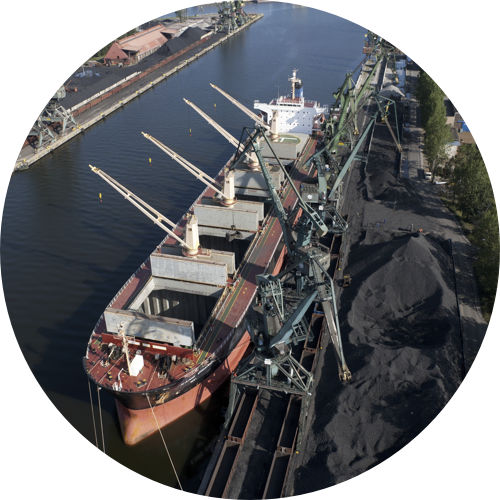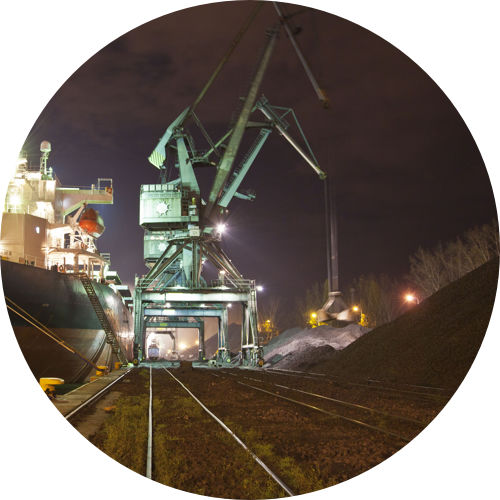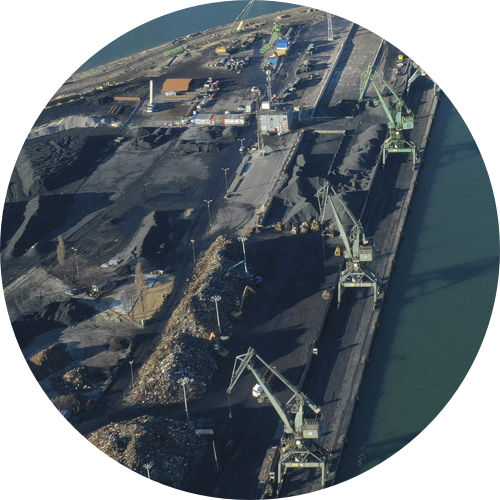 The handling of coal in the Port of Gdansk takes place mainly on the quays of the Mining Basin.
The mechanization of the wharves enables the handling of coal in import and export relations. The basin is characterized not only by high handling capacity, but also by a wide range of specialized equipment, including among others: grab cranes and stackers. There is also a railway siding allowing reloading directly into wagons.
The annual amount of coal handled at the Port of Gdansk would be sufficient for almost a whole year of operation of the power plant.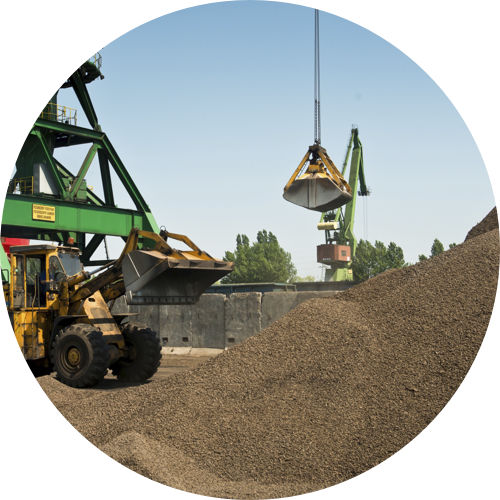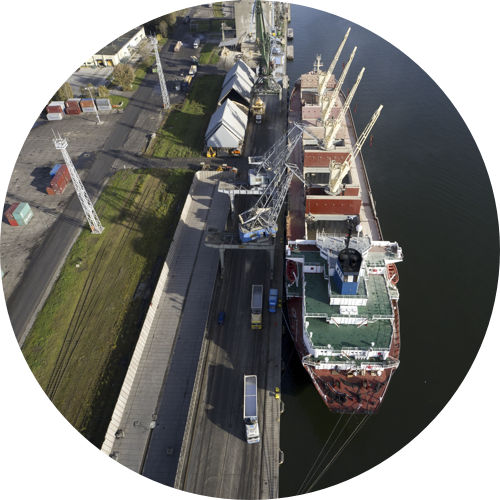 The most diversified cargo group in the Port in terms of species is the other bulk cargo. Includes commodities such as aggregates, granular sulfur, biomass, lime, feldspar, bentonite, phosphate and molasses, among others.
Over the last three years, the Port of Gdansk handled enough aggregate to build 163 kilometres of motorway, i.e. the length of the Gdańsk-Toruń route.
The versatility of the quays' equipment makes it possible to handle goods from this group in several places of the Inner Port at the same time.